Corporate Wellbeing - C.A.R.E.S.
C.A.R.E.S.
Employee Wellbeing Improvement

Mental health in the workplace - The Key to Business Success

The Employee Wellbeing Equation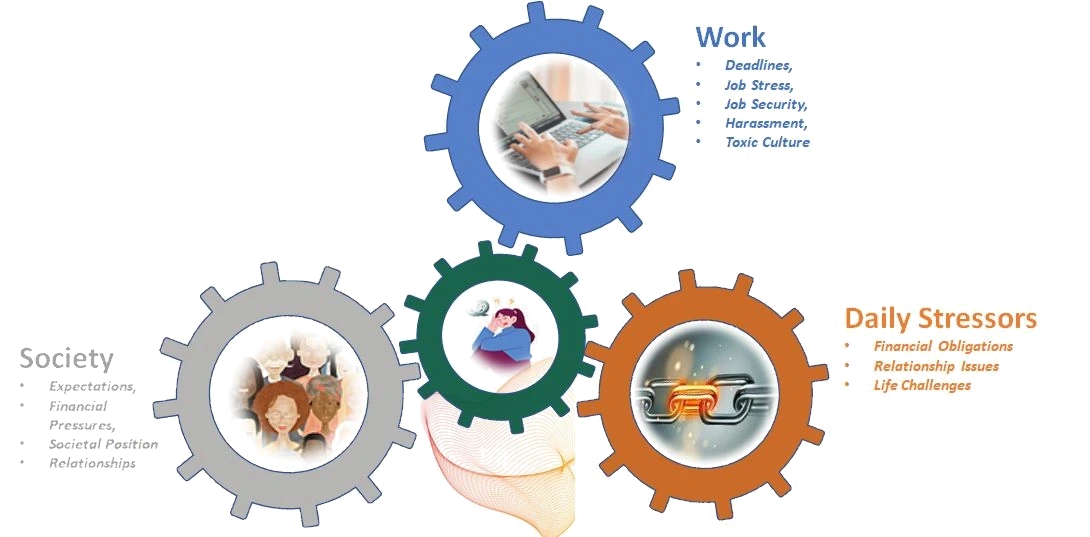 Blurring of personal and professional life
Influenced by many factors, both personal and professional.
Personal issues frequently impact work performance.
Personal Life spillover into the workplace
All wellbeing issues are not workplace issues
Only 22% of identifiable mental health issues in the workplace are work-related.
Employee wellbeing is holistic, not just stress-focused.
Think beyond Therapy
Prevention and 24/7 support are essential
Daily stressors can have a significant impact on employee mental health.
24/7 support to prevent stressors from snowballing
Stigma and judgment block help-seeking, anonymity breaks barriers.

The Able Mind - C.A.R.E.S. Program
A proactive and positive approach to problem-solving can help to prevent issues from arising in the first place.
C

oaching

Coaching helps employees realize their full potential, develop the skills and mindset they need to thrive in their work and life, which can lead to improved wellbeing.
A

wareness

Employee wellbeing starts with awareness. Communicate, train, and support self-care to identify and address factors that affect wellbeing.
R

ecognize

To improve employee wellbeing, identify and address the factors that contribute to stress, burnout, and other negative outcomes. Review organizational policies in line with Mental Health framework
E

mpower

Empower employees to take care of their mental health by providing self-help tools, assessments, and articles, and facilitating anonymous collaboration to increase awareness and understanding of coping techniques.
S

upport
On the go counselling, Intensive counselling sessions, unlimited therapy conversations over text, POSH Compliance, Curated Trainings

Preventive Wellness Program - Employee and Corporate focussed
On-The-Go Counselling Services
Positive and preventive Counselling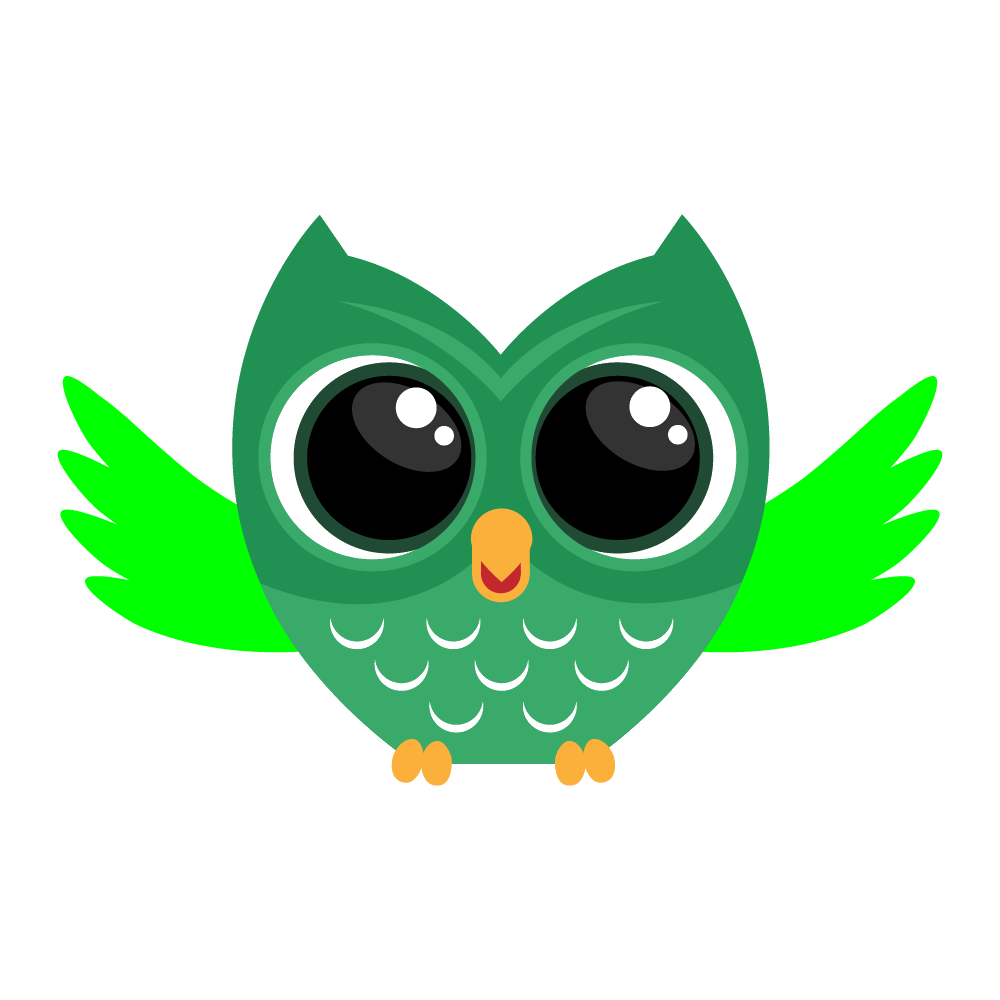 Feel Better in 15" - live conversations to resolve immediate issues
Therapy over Text - offline therapy sessions (unlimited conversations)
Your Story and Mine - Share your stories/experiences with others anonymously
Self Help - Mediation, Beathing Techniques, Calming Music
Self Assessments, Journaling and Progress Indicators
100% Confidential and Anonymous
100% Coverage
1-on-1 Sessions (Individuals)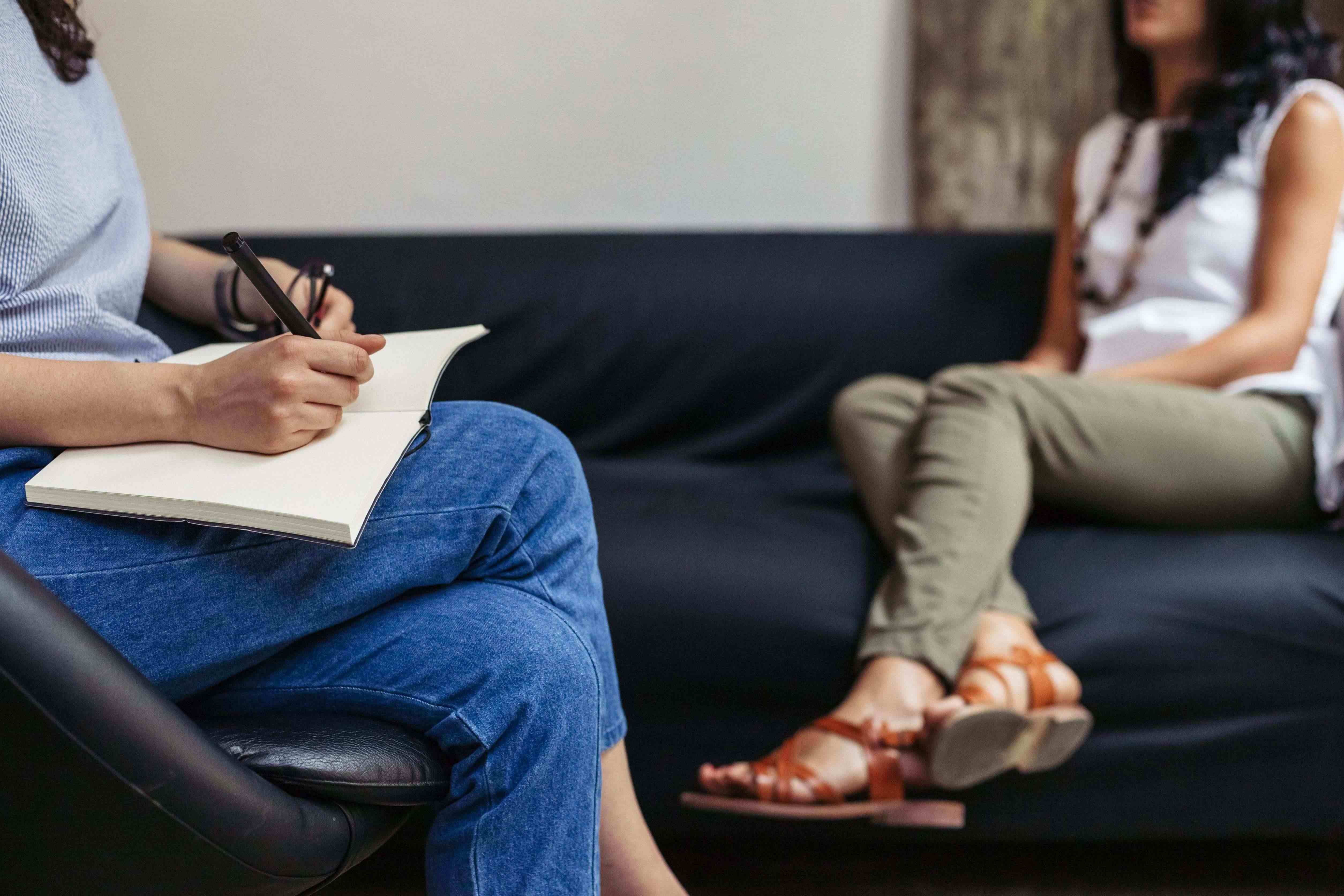 Therapy sessions (by appointment) across a wide range of issues
Scheduled Group Sessions (Chat/Audio)
Support for Diet and Nutrition and Psychiatric consultation services
Corporate Discounts
100% Confidential
Corporate Level
Employee coaching and development - Group / Individual for future leaders
POSH Compliance & Trainings
Organizational Policy review
Webinars, Curated Workshops
Engagement Dashboard
Emergency Interventions
Employee, Manager and Leadership training programs
Policy design services for positive mental health
The Able Mind connects you with real counsellors, not bots. We firmly believe in the human connection in mental health support.