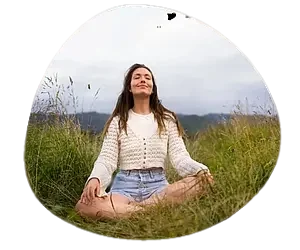 Managing Anxiety
Managing Depression
Managing Panic
Coping with Stress
Youth Emotional Wellness
Women's Emotional Wellness
Grief Counselling
Resilience Building
Parenting Issues
Relationship Counselling
Combating Sexual Abuse
Building Self Esteem
Positive Psychology
POSH Compliance
Managing Anxiety, Depression & Panic
Coping with Stress at Work
Youth Emotional Wellbeing
Women's Emotional Wellbeing
Grief Counselling & Resilience Building
Parenting Issues
Relationship Counselling
Combating Sexual Abuse
Positive Psychology (Building Self Esteem)
POSH Compliance
A peaceful life is within your reach. Choose to make it happen.
Therapy Sessions with Experienced Professionals.
It's normal to feel overwhelmed sometimes. Just take a deep breath and remind yourself that you are on the right path.
We understand that it can be scary to reach out for help, but our counsellors are here to support you. Book a session today and let us help you on your journey to better mental health.
Affordable and confidential counselling / therapy by some of the best names in psychology, to deliver improved well-being to you - that's our promise.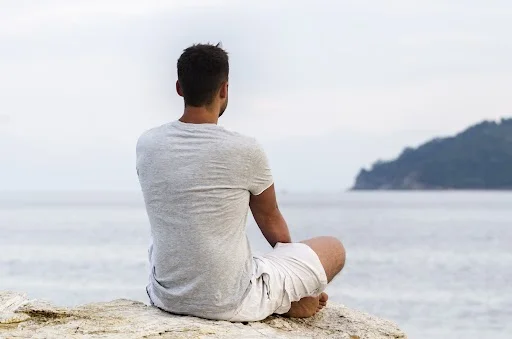 Not sure how to proceed. Use the form below to get in touch wih us.
We have received your request and will get back to you shortly
Why The Able Mind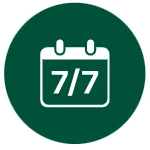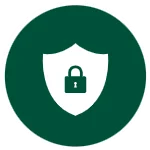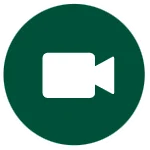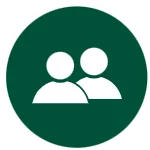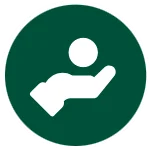 Know your Therapists
Meet your counsellors and get to know them a little before making your decision. Our team is highly experienced, and carefully vetted through a rigorous selection process and well-trained in their own respective fields. From personal and professional relationship issues, to mental health issues such as depression and anxiety and disorders such as Bipolar Disorder and Obsessive Compulsive Disorder, Executive/Leadership coaching and Diet/Nutrition coaching, our array of professionals are well-equipped to tackle your life problems. We have the right person for you to talk about any mental health crisis that you may have.