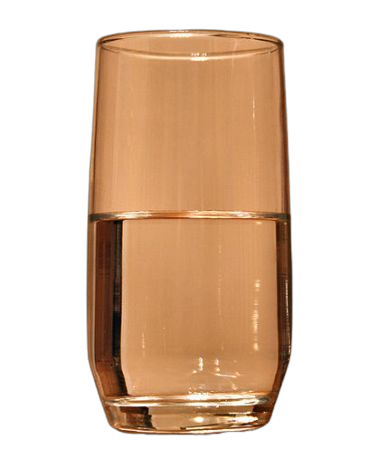 07-Oct-2022
The Able Mind
135 views
Put the glass down
How Heavy Would You Say a Glass of Water is? The weight of a glass of water can change significantly depending on how long you hold on to it. If you are holding the glass for a few seconds, then it does not feel too heavy, but if you were to hold onto it for an hour or more, the terrible ache in your arm will not be in proportion to the actual absolute weight of the glass or the water in it! But does this change how you see the glass itself?

The glass of water here is the worries and stressors in everyone's daily life. While you may try to make sure everything is going well, you know it's not really possible to control it all and if you can't control it then who teaches you how to deal with it? Allow small things to fester in your mind and slowly those very things begin to hurt. Don't allow it! Take a drink and put the glass down, but also give yourself permission to move on and #lightenyourload.
Learn how best to deal with your problems everyday without letting them fester. Learn to cope, to be heard without fear of judgment, make Mental Health Your Priority on this day and everyday going forward. It is always the last straw that breaks a camel's back and not the first or even the second. Please don't wait to find out.
#puttheglassdown and start asking yourself these questions everyday:
- What am I thinking about right now?
- How do I feel right now?
- Am I able to resolve this situation that I'm dealing with right now?
There is a difference between a problem and a challenge and 'The Able Mind' app will help you find out how to address both in order to overcome them. Download it from Google Play Store and let us help you lighten your load and teach you how to power through! It's Time To Put Your Glass Down. It's time to Make Your #mentalhealthapriority...
-Rajeev Vijayan
CEO, The Able Mind